Coaching
High performance demands safety first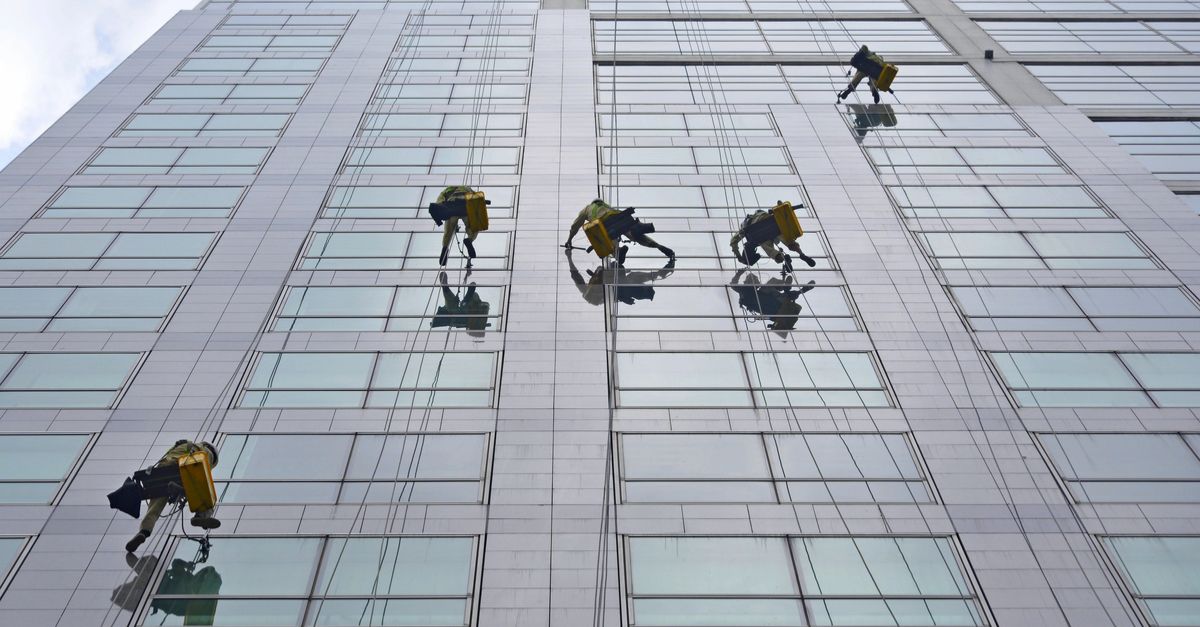 A CEO tells his team that he is not sure why everyone keeps mentioning the issue of poor company-wide communication, but nothing changes. Further, he notes as he kicks off the meeting, he is tired of talking about it.
Lacking certainty, people (including leaders) don't speak up, and in the worst examples, work in fear for their jobs while trying to serve the team and the customer.
People communicate best when:
1.   They care about something or someone
2.   Filling a gap in their understanding
3.   They want to make things better
4.   It is safe to do so
What happened?
In the example above, the CEO chilled the discussion, creating silence in the room of leaders, and lost an opportunity to build an environment of trust and openness. Instead, he decided he was not curious, not moved by his leaders' words, and not willing to waste time on what was, to him, a trivial issue.
Moreover, when he and the company failed to reach their objectives, one of the primary reasons never crossed his mind, even though he was alone with the guy who had the answer.
What to do instead
Leaders who step back, pause, and notice long enough to see the culture around them, may view an organization where exceptional customer care and performance cannot reliably happen. This is the cue to create the conditions for people to share their points of view and for leaders to evaluate their role as an obstacle to high performance.
It is the rare person who doesn't feel trepidation around a CEO or owner due to learned respect for higher-ups. In many cultures, it is socialized deeply into our psyches. Recognizing this fact, skillful executives create collaborative environments where people share ideas openly, and employees do not live in fear of saying the wrong thing. The best honor their employees for raising their hands and speaking up, especially when voicing alternative views.
Creating safety is no passive act. It requires action, repetition, and vigilance, to make sure that we follow our words with consistent action. Done well, our reliability and intimacy with others increases, and that, in turn, elevates our trustworthiness and leadership abilities.
Takeaway: There is a natural reluctance to speak truth to power. Executives who recognize this reluctance can take steps to increase safety for their teams. In doing so, they create collaborative cultures that allow for consistently high performance. Moreover, when the best fall short of the safety standard, they learn from it, prepare themselves, and take the next opportunity to create a safe environment for exceptional work to occur.