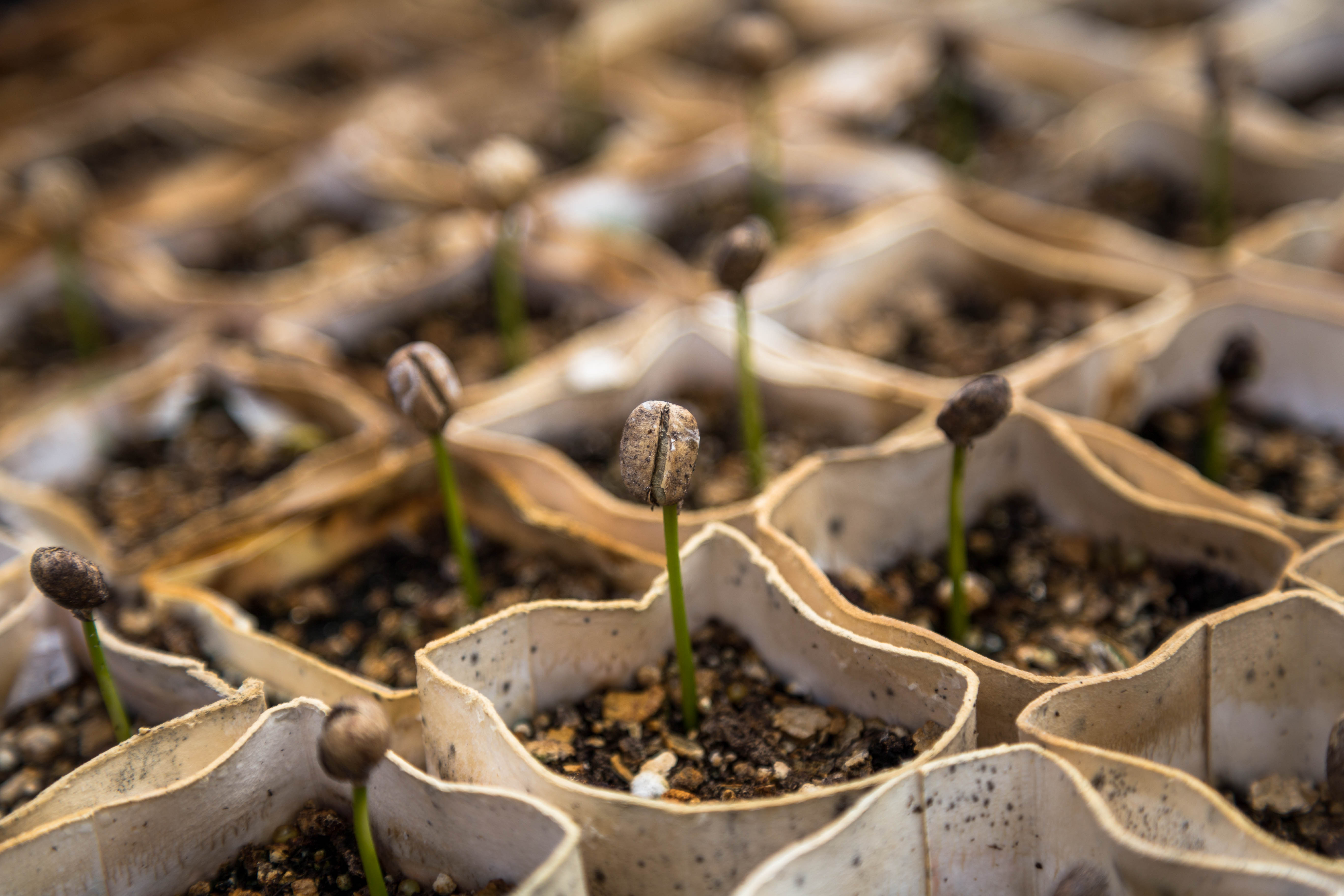 A baby boomer business owner grew up in work environments that tacitly encouraged individuals to hold onto their knowledge for their reasons, the main one being job security.
As this custom home builder grew his business, he wanted to try a different approach. While his learned behavior told him to continue to hold knowledge close to the vest, he sensed his team members wanted more.
With that in mind, he changed his approach with sub-contractors, project managers, and employees by giving them as much lead time on projects as possible. He comments, "I will plant a seed just to inform them we have closed a sale. At this stage, I might have limited information. However, I may task them with a few items to stimulate their interest and involvement. Time and time again they immediately start to envision the project, and I'm amazed at the ideas and concepts they add and develop for the project. They feel connected and important to the team."
This business owner, despite his early experiences and training, realized that the power of open communication with his team and suppliers released a spirit of collaboration and innovation that he cannot accomplish on his own. He also dared to change his approach and become a different, and more capable, leader.
Not surprisingly, his company reputation has soared along with his revenues. The customer connections and referrals have expanded, his team has never been stronger, and the quality of the delivered homes never higher.
The virtuous cycle of planting seeds, nurturing them, and watching them grow allows him to create a healthy, collaborative, performance-based culture within his company.
Takeaway: As leaders and business owners, we all may choose to plant the seeds that grow our legacy tree. In the end, the people, culture, and companies we leave behind are influenced by how we choose to lead them today.