Coaching
What are you getting up in the morning to be?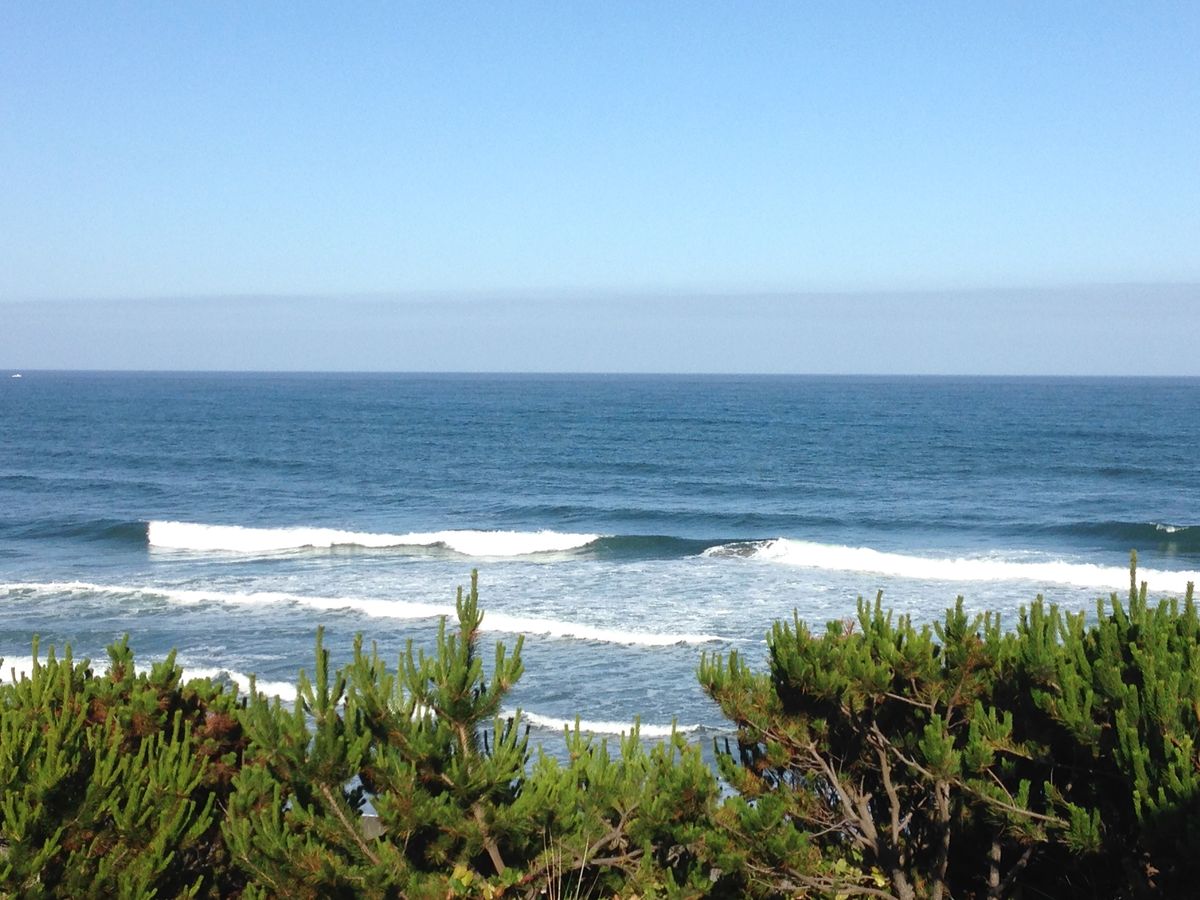 What are you getting up in the morning to be?
Do you wake up to make a difference or focus on three more days until Saturday?
Will you take an extra moment to thank someone for their contribution or assume that their manager already did?
Will you say hello in the hallway or look down at the floor?
Will you introduce yourself to someone you haven't met or wait for a better time?
Will you smile at a stranger for no reason or honk your horn at one?
Are you willing to make a decision with 60% of the data or wait to be 100% sure it's the right one?
Will you ask for input or do your own thing?
Will you focus on getting better or looking good?
Do you feel like a million bucks or like you've been run over by one?
Will you learn something new today or tick the box of routine?
Will you focus on past upsets or move toward something better?
Will you spin your wheels on a problem or ask for help?
Is today the day you focus on abundance or scarcity?
Will you display your talent today or wait until someday?
Will you take a committed stand for something you believe in or take a raincheck?
Will you make the call or stare at the phone because you don't want to bother that person?
Will you count to ten when stressed or let the words tumble out?
Will you stop to breathe deeply every hour or rub the furrows in your brow?
Will you spend your day being or doing?
We get to choose which side of the or we are getting up in the morning to be.